At Kustom Gutters, we hope to provide professional gutter repair and installation services to as many Houston-area homeowners and building managers as we can. The most common roadblock in our industry, however, is budget. Kustom Gutters is proud to offer financing options through our trusted vendor so we can deliver the work you want or need!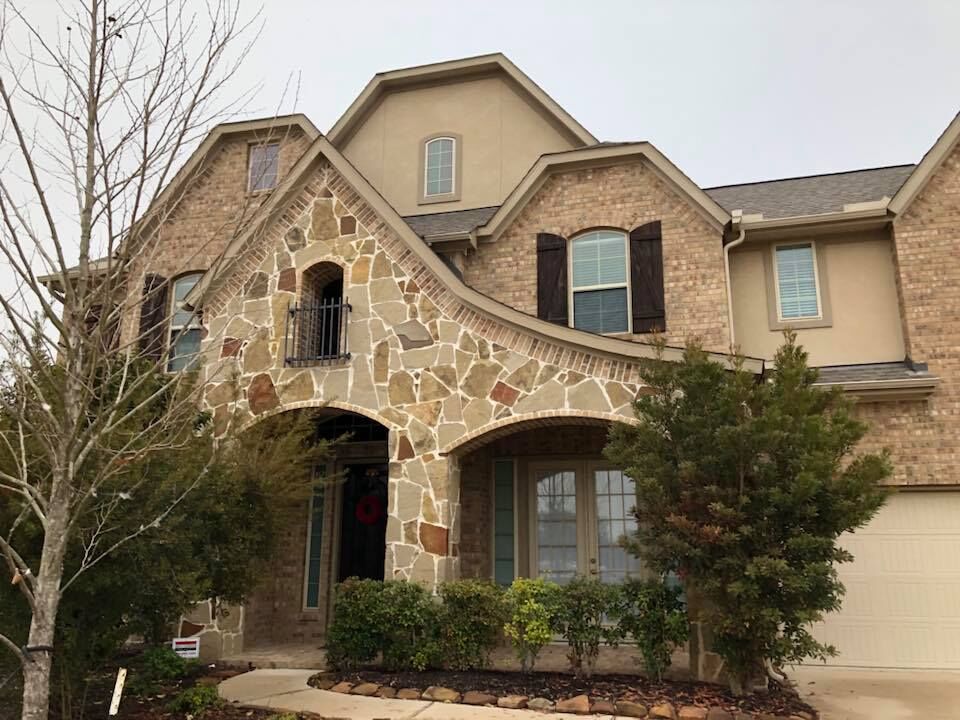 Request Service Today!
Our experienced team at Kustom Gutters is here to help you with any gutter repair or installation needs!
We'll provide services around your schedule at a price that's right for you – and our workmanship is guaranteed.