Kustom Gutters was started in 2008 by Jimmy Rechner and his wife, Joni. Jimmy's father opened a gutter business in 1969 in New York, and this offered him a glimpse into the trade at a very young age. The Rechner family moved to Houston in the 1970s in search of a climate better suited for a year-round gutter company. Today, Jimmy is carrying on his family's dedication to professional gutter services.
Kustom Gutters is truly a family business. While the team has grown we have kept our roots true as a family business.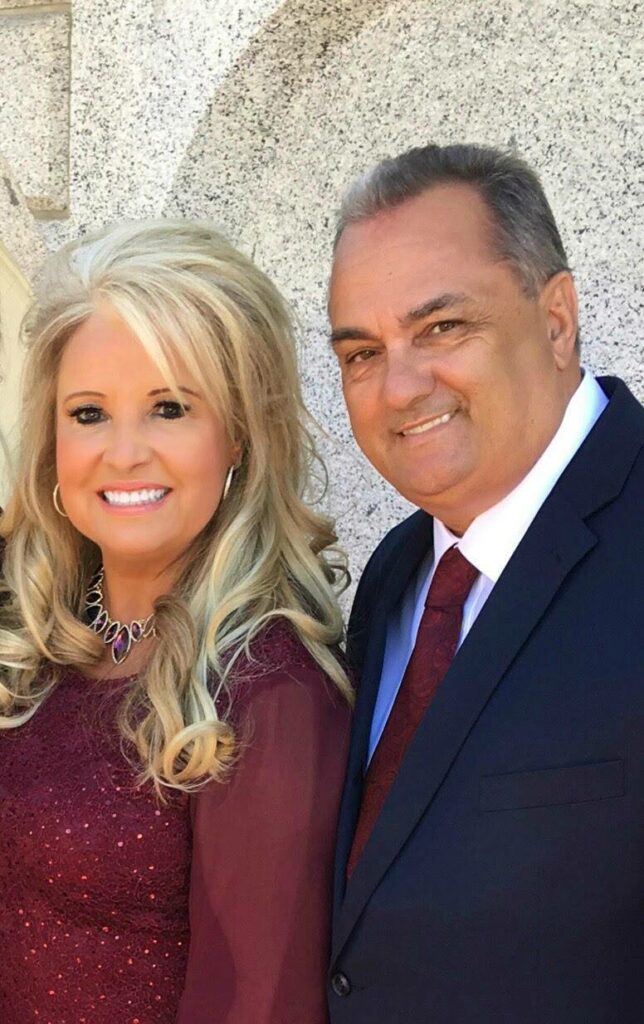 Request Service Today!
Our experienced team at Kustom Gutters is here to help you with any gutter repair or installation needs!
We'll provide services around your schedule at a price that's right for you – and our workmanship is guaranteed.